ABOUT US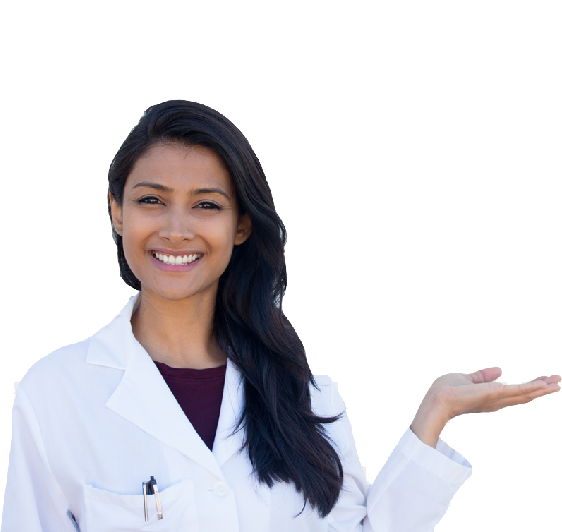 Who we are ?
Pharm RCE is an online and wholesale pharmaceutical distributor;  with headquarters in Mexico.
We are a service oriented company, which pays close attention to the needs of the individual and the larger company.
Our focus is providing a service to hispanics in North America with relatives in Latin America.
Pharm RCE is well aware of the difficulties in providing adequate medical supplies to families and institutions in Central and South America, as well as the Caribean.
Our goal is to convert this task into a pleasant , hastle free experience.
Establishing quick and clear communication between families is one of the objectives of Pharm RCE; inspired by love, as Nietzsche said, "All that is made by love, it is made beyond  of the good and of the wrong"
Make your first order and you will be astonished with the efficiency and speed with which we offer our services, we speak the human language, we speak your language, we use viable methods so that from the comfort of your home you cant request medical supplies to any where in the world.
Using our web page , you will feel comfortable. Ordering a medicinal product is not complex but on the contrary, it is a simple task that our operators are ready to complete for you.
The North American writer Ralph Emerson wrote "The first wealth it is the health" and you and your family are worth it.
Respond to the medicinal necessities to your  family in a discreet and seemless fashion,use  Pharm RCE.
Pharm RCE an on-line pharmacy created for you.
OUR PHARMACY TEAM